Legacy Writing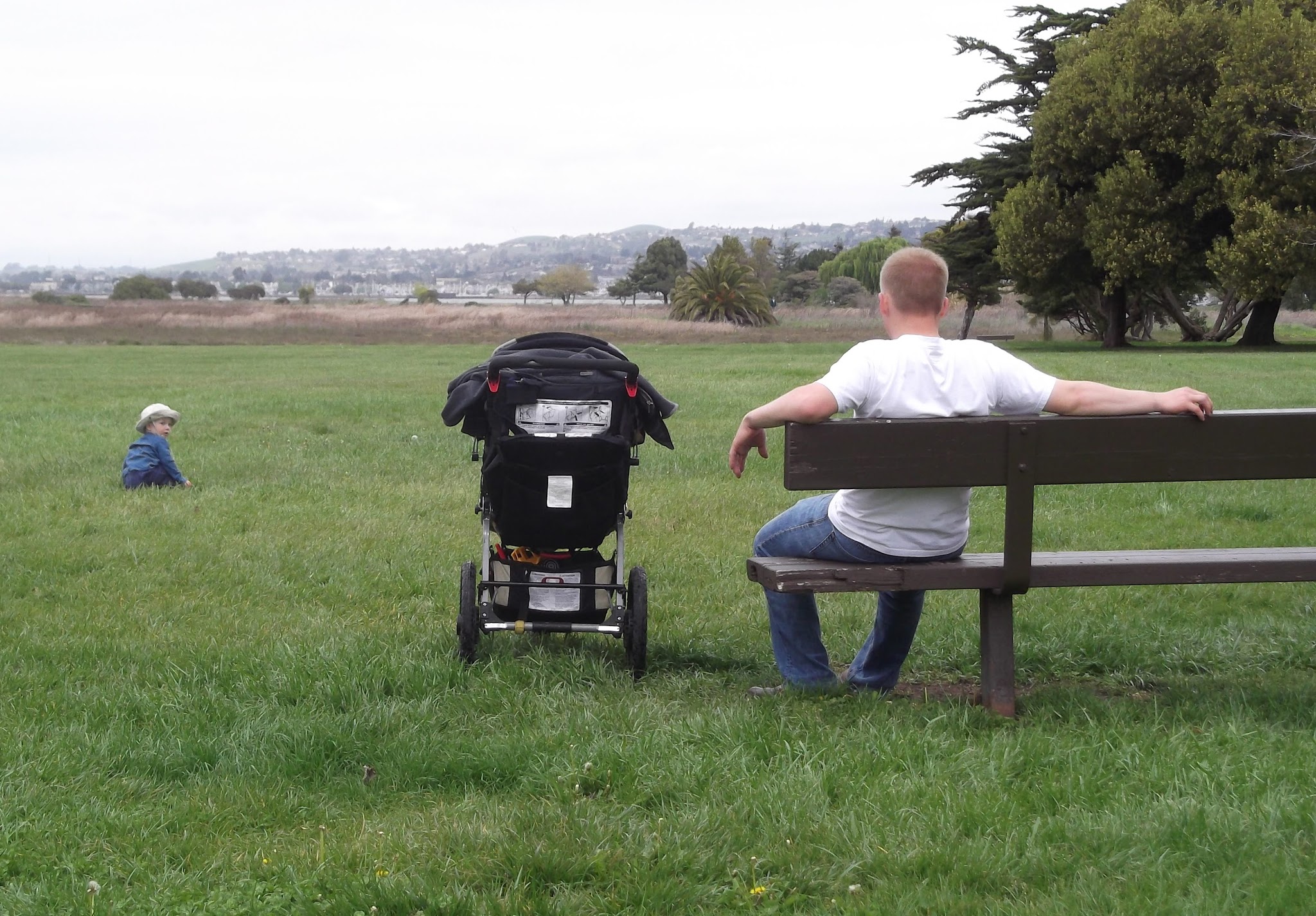 I've always wanted to write down the story of my childhood; my best friend and I had so many adventures. . . .By the time my grandchildren are old enough to talk about the important stuff in life, I'll be gone. . . .There has been so much left unsaid. If I could just get it down on paper, but I don't know where to start. . . .
Almost all of us want to leave behind a legacy. We've learned valuable lessons in life that we'd like to pass on, to our children, our grandchildren, perhaps even to people we don't know. Sometimes we've got things we need to say to those we love, apologies and explanations we cannot say aloud, or which circumstances prevent us from saying.
Legacy writing is a facilitated means of getting those words down on paper—or on an audio or video recording—so that we can capture what it is we want to leave behind. Legacy writing can be as simple as a letter to be given to family members while you are alive or after your death, or as lengthy as an entire book intended as a memoir, incorporating photographs and other ephemera that illustrate your life, your essential adventure.
I'm a lifelong professional writer, and when I became a chaplain I discovered I was often doing much the same work: Interviewing individual about their lives, gently teasing their stories from them, patching together fragments of stories to create cohesive and holistic narratives of the people I was serving. As a journalist, my ultimate goal was to tell that story to others, through a published article, book or program; as a chaplain, my intention primarily is to help the individual with whom I am working see the beautiful truths and sorrows of her life, to reconcile that which had never been reconciled, to take into her heart all that her life had been and both congratulate and forgive herself for the whole of it. These sacred conversations are cathartic for the storyteller and a deeply collaborative process.
So, too, is the process of legacy writing. The initial conversations between the individual and me are very much the same sorts of deep interviews that seem to develop naturally and organically. Then I take the material I have collected (in notes on my laptop, or on digital audio recordings) and transcribe it, reorganizing it as necessary and editing it as appropriate, and return to the client a narrative written in her own words. Together we edit and change and add to it as desired, and ultimately create the legacy in whatever final form the client wants, from a simple typed transcript and digital recording (CD or DVD, if interviews were videotaped) to an elaborate illustrated book. The final product may be a single copy for the client to share as she sees fit, or produced in multiples so that family members and friends can be given copies.
I charge an hourly fee for facilitated legacy writing. Production costs are separate and can vary depending on the format chosen (book, recording, etc.).
In doing this work with me you receive the benefit of my expertise as a journalist and my perspective as a spiritual counselor. This is not just the creation of a document; it is often a transformative process for the individual. The telling of your story, a time-honored tradition—to someone who is not directly involved in your life, who does not already have preconceived notions of who you are and what your life experience has been—can be profoundly healing. Wrongs can be righted, losses assuaged, self-acceptance achieved in the heart, when you finally tell it all.
Please contact me if you'd like to explore the possibility of writing your legacy, hollisadairwalker@gmail.com.