Hi, friends, I wanted to let you know about two public "appearances" I'll be making, one on the radio and one on a Zoom event, coming up soon:
On Sunday, July 5, at 1 p.m. MST, I'll be the guest for the second half of Rey Post's show, All Things Real Estate. I will join Rey after appearances by two wonderful community members I have the pleasure of knowing, and I invite you to read the information below about them and what they'll contribute during the noon-1 p.m. hour of the show!
Radio Show on Santa Fe's Talk 1260 AM KTRC and 103.7-FM
The July 5, 2020, Show (12 – 2 pm MST)
This weekly radio show features host and Sotheby's International Realty's Associate Broker Rey Post (NM REC License #45660), as well as variety of special guests who offer news, information and commentary on current real estate, business, and community issues, important to home owners, buyers and sellers.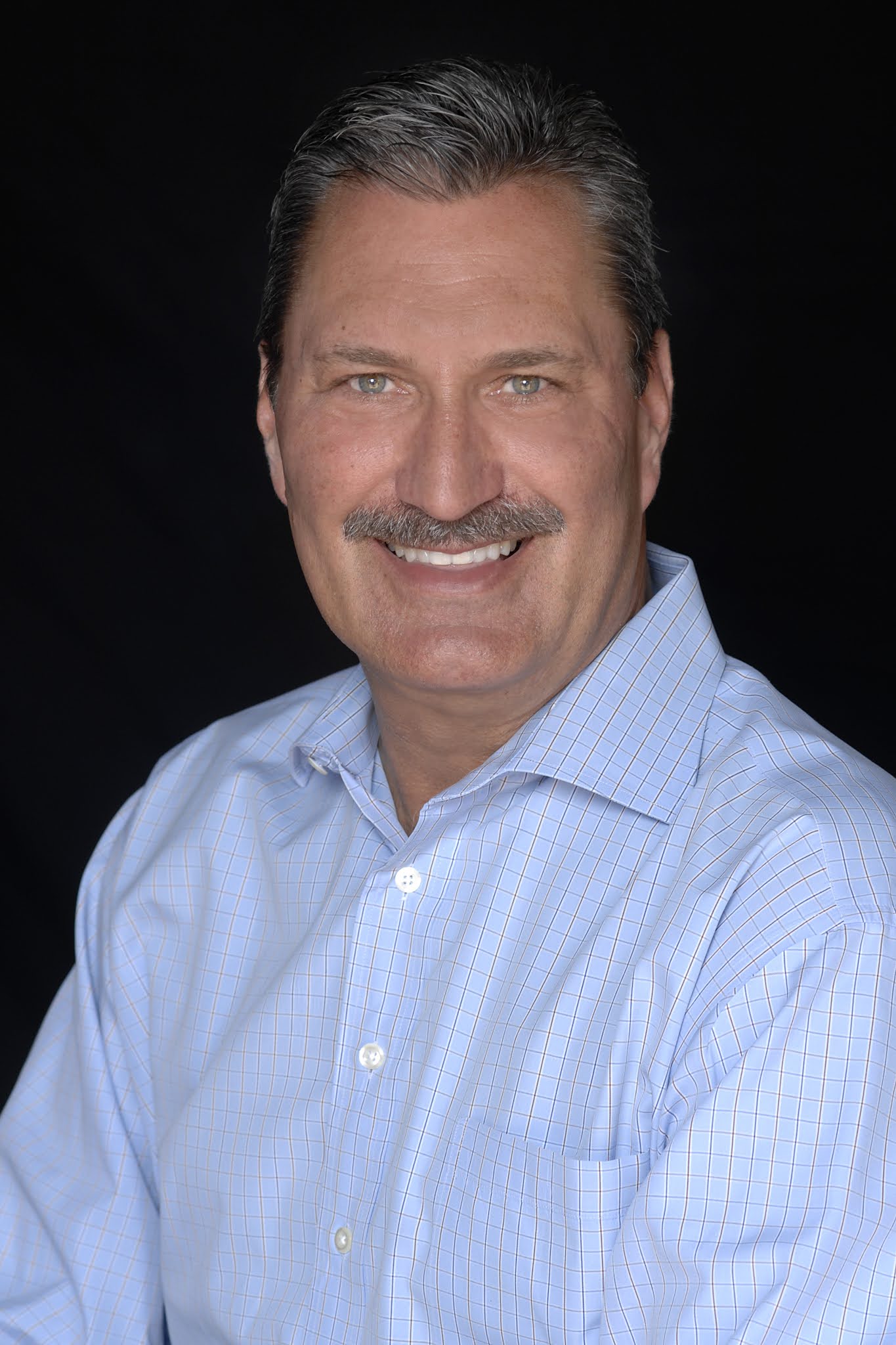 Rey Post
In the first hour of the show, join Rey and his guest co-hosts—Stephen Etre, owner of Stephen's, A Consignment Gallery, as well as Katherine Armijo Etre, Vice President, Mission and Community Health at the CHRISTUS St. Vincent Health System, for the next in a series of broadcasts that addresses the ways that those who work in real estate, other businesses, or community organizations, are pursuing their lives and professions, while dealing with coronavirus.
[And then the part with me:]
In the second hour of the show, join Rey and his guest, Hollis Walker—an ordained interfaith minister and board-certified clinical chaplain—for a discussion of how we use the coronavirus situation to better understand our life experiences, during this unique time in history. Among the topics they will discuss:
How it's helpful for individuals to think about what we're going through as if we're looking back at it, to see that we experience such things in stages. Whatever those stages are for any individual, just identifying them can take the edge off.

Making conscious decisions about how to spend this precious time, regardless of what's happening. For instance, do you really want to fix the nail holes? Or would you rather read a book, or call a friend you haven't seen in years?

This is the ideal time to consider making big changes–not necessarily make them in the middle of the pandemic–but big stuff in our exterior worlds often prompts life changes.
The other upcoming event I'll be part of is the public launch of Joan Brooks Baker's marvelous memoir, The Magnolia Code (Fresco Books, 2020). This event was initially planned as a book reading at Santa Fe's best bookstore, Collected Works. In lieu of that, we are going to do a Zoom interview at 6 p.m. MST Thursday, July 16. Many of you may know Joan for her powerful work as a photographer. I collaborated with Joan on the editing of her book, and I think we'll have a blast. You can join the Zoom interview and reading on this link: