Have you been feeling helpless? As if there's nothing you can do to help "right the ship?" Are you plotting your escape to another country if Orange Man wins again in November (whether he really wins or steals the election)? Do you throw things at the TV when he appears? Are you watching videos of parodist Randy Rainbow and lip-syncher Sarah Cooper a few too many times a day?
I have the solution. It's Vote Forward, a progressive organization that promotes voting. A friend told me about it and now I'm a participant, too. It's reducing those feelings of helplessness—and I've only listened to Randy Rainbow about four times today (down from, oh, 20 or so).
Here's how it works. (It's so simple I am tempted to say our president could figure it out, but that's probably overestimating his abilities.)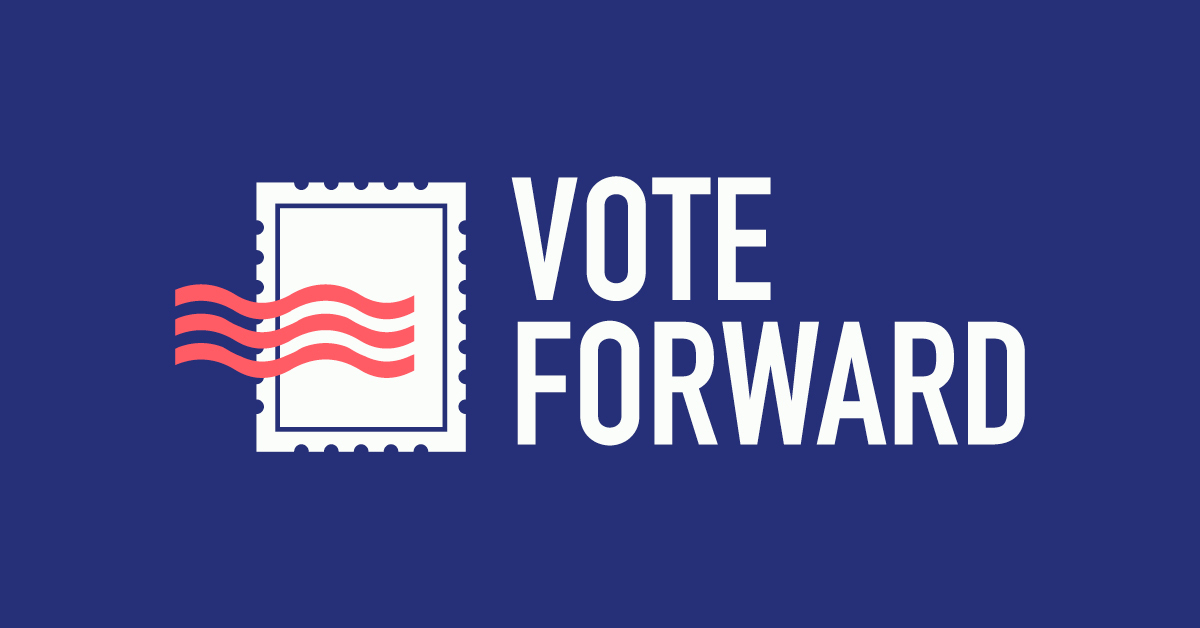 Got to votefwd.org. "Adopt" five or 20 voters to send letters to. Download a list of their names and addresses along with form letters that include a space for you to personalize your messages. Print the list and letters. Write in their names and sign yours, adding any special exhortation you think might encourage them to vote in the space provided. Fold, place in envelopes, stamp and mail on the date Vote Forward asks you to mail them. That's all there is to it.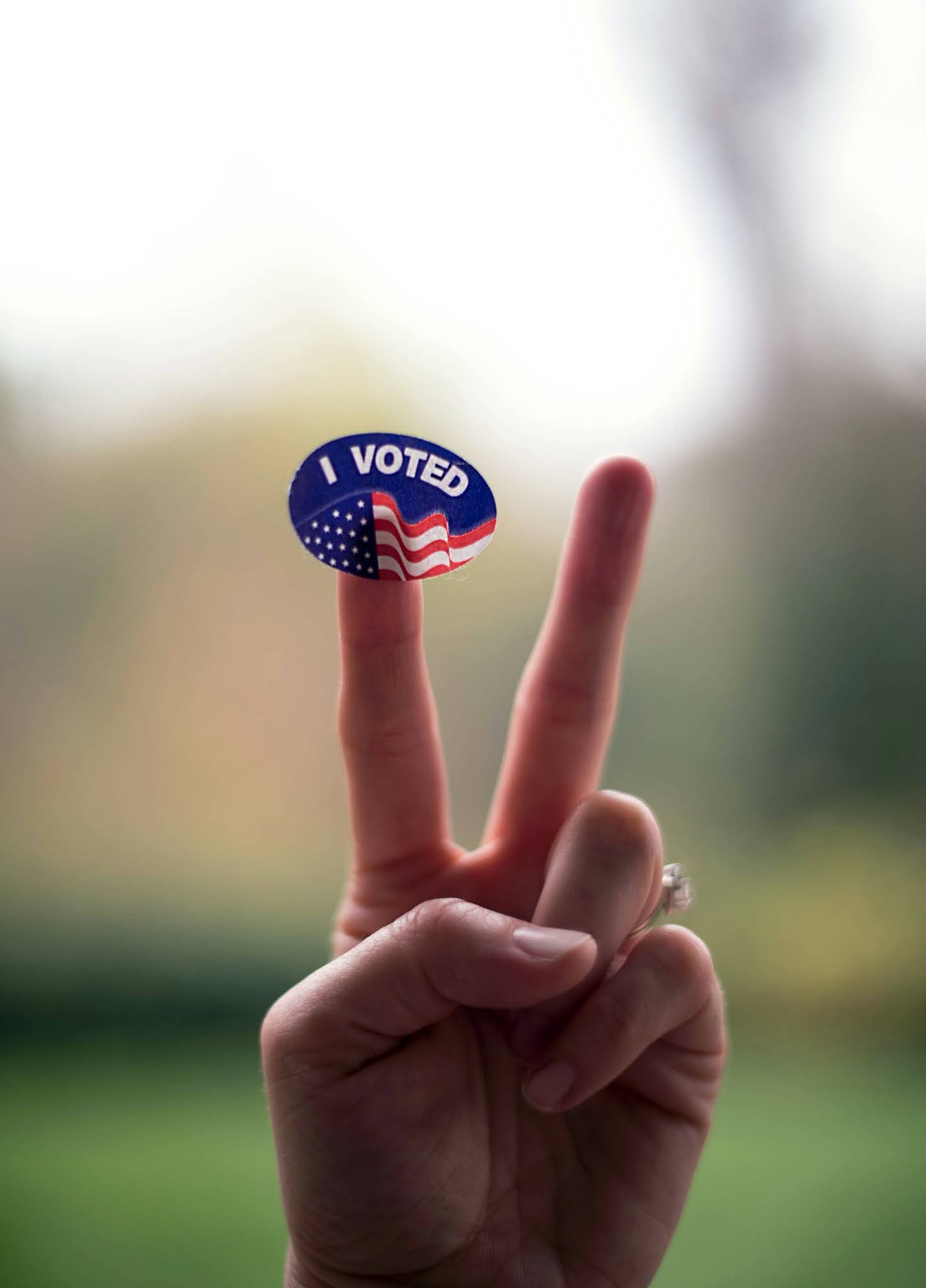 Photo by Jennifer Burk, via Unsplash
I "wrote" my first 20 letters and had them completely prepared in an hour. My friend has committed to doing 40 a week until what Vote Forward is calling "The Big Send," October 27, the date on which some 10 million of these letters will go out. Studies show that a simple letter like this really does help get out the vote. And getting out the vote is what's going to get HIM out of office. And yes, hopefully many millions of people will have already voted by mail by the time these letters go in the mail. But we're trying to get the folks who might not have done so to get themselves to the polls!
So join me! The only cost to you is a handful of envelopes and stamps and a bit of your time. You don't want to have to explain to your grandchildren why you just sat around eating Kettle Corn and watching M*A*S*H* reruns in the run-up to Orange Man's second election to office, do you?
Come to think of it, you could write the letters during the commercials while you're watching M*A*S*H* and eating Kettle Corn. . . .